A comprehensive quality management system according to European standards ensures high-end products
All products are developed by an European engineering team in collaboration with well-established institutes and universities. A comprehensive quality management system according to European standard ensures optimal work results. Nothing is left to chance; from supplier selection to continuous internal and external process audits, and on to the documentation of all production steps.
Our European and National Building Inspection Approvals are granted from the German Institute For Structural Engineering in Berlin/Germany. All products, where official technical approvals must be obtained from relevant construction authorities, are subject to the monitoring by our in-house specialists as well as external inspectors. For this purpose, a special monitoring contract has been concluded with the SLV Berlin-Brandenburg/Germany, a widely renown institute for building inspections, monitoring and certifications.
For our welded products we have qualifications of the manufacturer for welding steel structures according DIN 18800-7 2008-11, Class C, granted by the SLV Berlin-Brandenburg/Germany.
The production plant in Suzhou/China is certified according DIN/ISO 9000 by the German TÜV Süd. All processes concerning production and procurement are described in English and Chinese language. All production and quality control steps are monitored, duly documented and can be traced.
German partnerships guarantee quality, security and reliability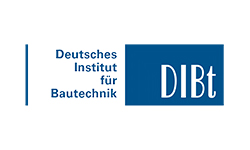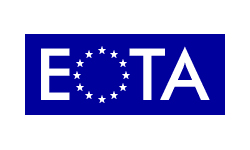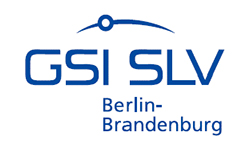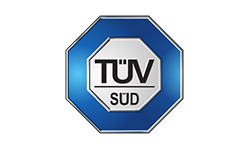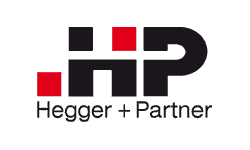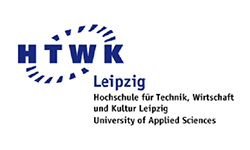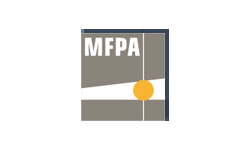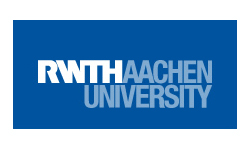 Our own in-house lab in our factory in China
Production quality is constantly monitored. The in-house lab is very well equipped and includes a 100-ton test machine, as well as experienced technicians and engineers.