A strong partner with products for the construction industry
PEC Group was founded 2008 by Bernd Hebborn in collaboration with a major German investment group. In autumn 2016 the Hilti Group from Liechtenstein took over the successful PEC business, to combine the strength of both companies in the anchoring business. With more investment in R & D and access to an extensive new sales, distribution and service network we can now offer our customers more comprehensive support and optimized anchoring solutions - and that worldwide.
Effective April 1st, 2020, Mr. Heinz Nieder was appointed the new managing director of PEC Europe GmbH. He takes over this function from Mr. Arne Echterbruch, who has been temporarily responsible for the management and successfully developed the company during this time.
Mr. Heinz Nieder was already responsible for PEC Europe GmbH, Duisburg, as Operation Manager from 2015 to 2018. In the course of the integration of PEC Europe GmbH into Hilti AG, he moved to China as Plant Manager for the production facility in Suzhou, which was taken over from Hilti AG. During the two years there, he was responsible for the move to a new plant with a modern production facility for cast-in products and successfully installed a new ERP system.
With his many years of experience as plant manager at the Halfen company, Mr. Nieder has the ideal prerequisites to continue to successfully manage PEC Europe GmbH together with Hilti AG in the future.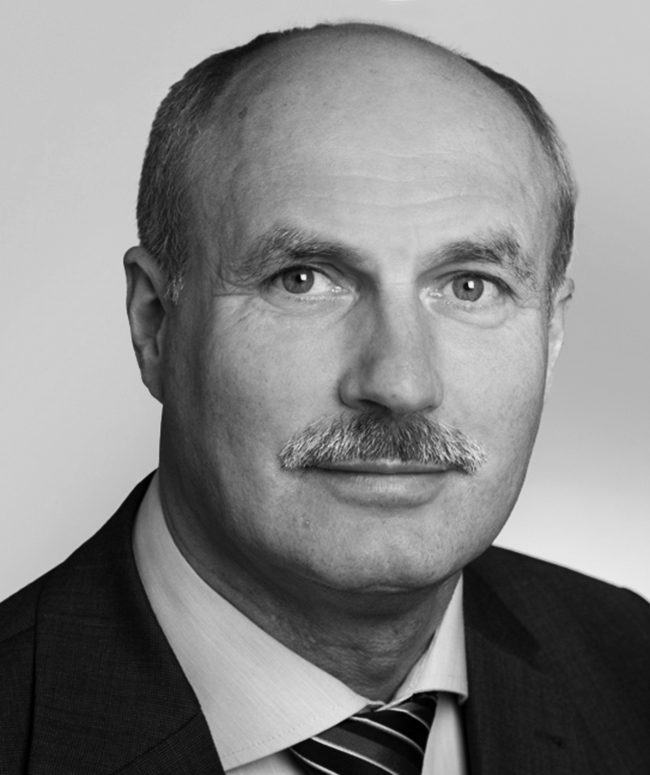 Heinz Nieder
General Manager PEC Europe GmbH
Phone (D): +49 (0) 203 - 45 65 99 - 0
Mobil (D): +49 (0) 160 - 96 31 2018

E-Mail: This email address is being protected from spambots. You need JavaScript enabled to view it.
Apart from our product range, including anchoring and facade technology as well as an extensive selection of accessories, our customers benefit from Hiltis own manufacturing plant in China.
Our products are developed together with Hilti by a European engineering team in cooperation with internationally recognized universities and institutes. Our European and National Building Inspection Approvals are granted from the German Institute for Structural Engineering in Berlin/Germany (DIBt). Additionally, we have country-specific certificates for certain products.
The new modernHilti (PEC Suzhou) Ltd. production plant is located in Suzhou/China, close to Shanghai, in a state-of-the-art industrial park. Here more than 100 people are employed. The plant is certified according to DIN/ISO 9001 by the German TÜV Süd. Furthermore, a special monitoring contract has been concluded with the SLV Berlin-Brandenburg/Germany, a wide renown institute for building inspections, monitoring and certifications that conforms with applicable buildings. An experienced team of PEC and Hilti engineers guarantees a production according to European standards.